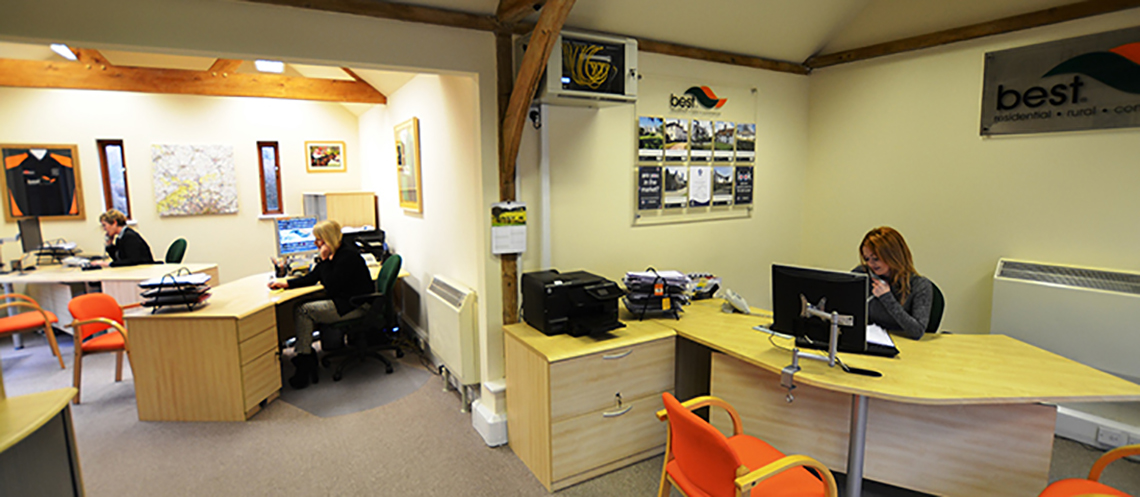 Best Residential are an independent agency. We specialise in all aspects of residential and commercial property lettings in and around Hertfordshire, Bedfordshire and Cambridgeshire. Our agency specialises in the highest quality properties. We can offer a tailor made package to suit your requirements and provide the help and guidance on every aspect that is essential for finding the most suitable tenant for your property.
As an independent company we can offer you, the landlord a highly personalised and professional service at management level. The marketing of all of our properties is comprehensive and immediate. We use company contacts, advertising in the local press, internet coverage and the general enquires from prospective tenants to our office.
Our agency insists that the key word within our organisation is professionalism, from the way our staff present themselves through to our offices and in all aspects of our services. Best Residential is an exciting and fun environment that spills over in the way that we conduct our business.